SYN CITY is the Mafia Metaverse bringing the Free-2-Play into Play-2-Earn. The good news is: on January 7th, The Syn City IGO will be held on Seedify!
Syn City IDO whitelist on Seedify
JOIN WHITELIST: https://wn.nr/kjSDjh
To participate, you must:
✔️ Fill out the form and complete ALL tasks
✔️ Prize: 90 winners who will get $50 worth of SYN / 5 referrers will get $100 worth of SYN.
✔️ We are waiting for the end of the lottery and the announcement of the results, stay tuned.
📆 Deadline – January 10 ,2022
🔸 Campaign 1: Complete Tasks to Get a Chance to Win from $4500 SYN
Follow the steps below and become one of the 90 winners who will get
$50 worth of SYN  👊
🔸 Campaign 2: Invite Friends to Share $500 
Invite your friends to join the campaign with the below referral link,
and the top 5 referrers will get $100 worth of SYN.
💡Follow the steps below to enter: more actions = more chances to win ✌️
About Syn City
$8 million invested by Angels such as Justin Kan (Co-founder of Twitch), Do Kwon (Co-founder of Terra), Kieran Warwick (Co-founder of Illuvium), Santiago R Santos (Ex-Partner of Parafi Capital), leading VCs including Animoca Brands, Spartan Group and HOF and strategic partners including Overwolf, Merit Circle, YGG, GuildFi and many more.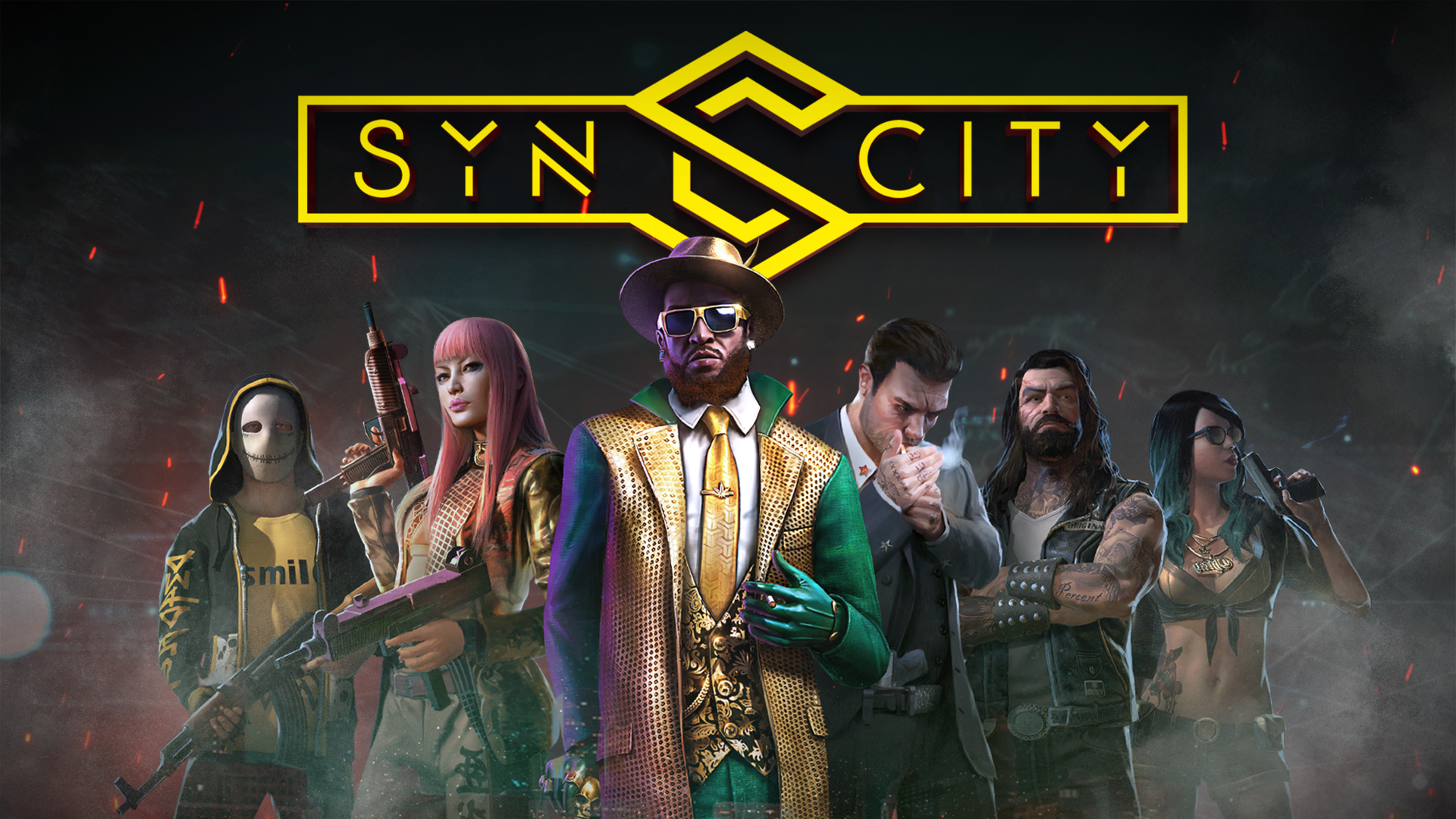 SYN CITY is a free play-to-earn crypto game that is aiming at offering wider access to potential users. As blockchain veterans and gamers already know, play-to-earn games have gained substantial popularity as they offer the chance to get paid a full-time salary while playing online.
However, since the most-liked crypto games, such as Axie Infinity, require an initial investment to enter, SynCity is free and enables all users to spring right into action. It is also the first Mafia-based crypto game with a unique "Mafia as a DAO'' governance system, through which gamers are able to manage their own syndicates.
Join the SYN CITY Community now!
Website | Telegram | Twitter | Discord | Announcements

REGISTER ACCOUNT TO GET BIG BONUS 💰!

BINANCE | HUOBI | MEXC | KUCOIN | BYBIT | GATE | FTX | COINLIST

Follow us to get the best Whitelist Alerts:
Join Telegram: https://t.me/whitelist_alert
Follow Twiter: https://twitter.com/whitelistalert
Join Facebook Group: www.facebook.com/groups/whitelistalert
Bookmark the website: https://whitelistalert.com/